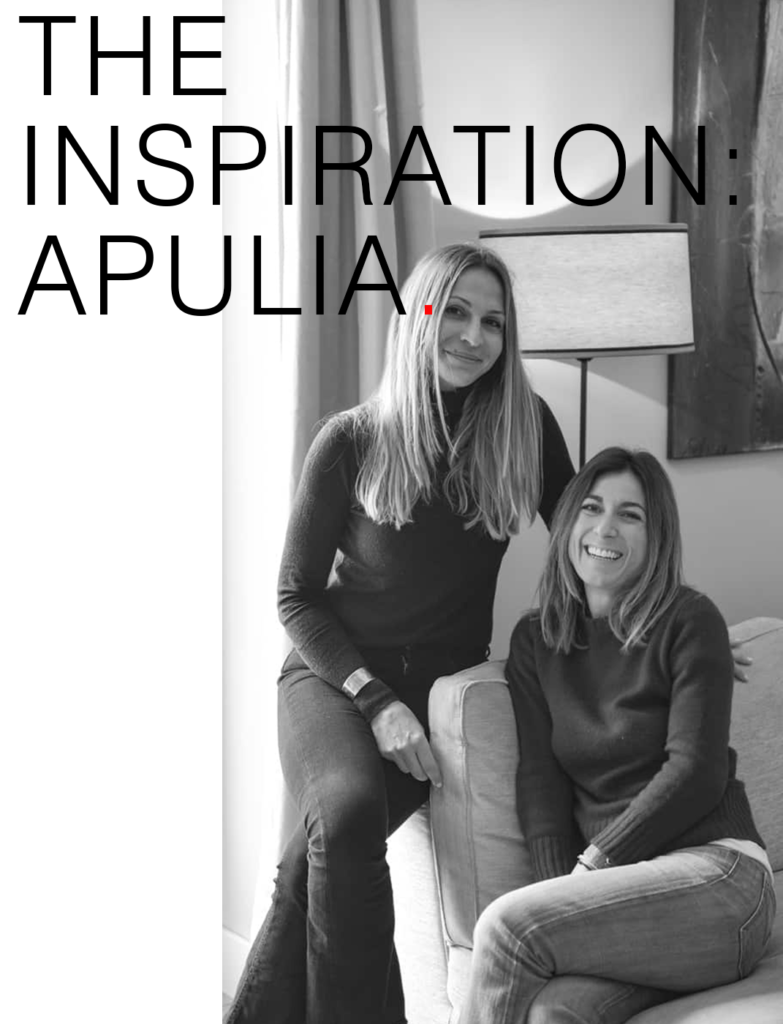 The Le Ninè collection was created by longtime friends Fiorella Polito and Francesca Ferri, who were looking for a fun bag unlike anything else seen in stores and on their travels.
The name is a nickname for their daughters both called Carolina: Le Nine.
The main source of inspiration for the Le Niné collection comes from the colors, energy and sun of Puglia in Italy: the silvery green of the olive trees, the blinding white of the trulli, the succulent fire red tomatoes, all shades of orange and the pink of the long and seductive Apulian sunsets, all the marvelous shades of blue of the two Adriatic and Ionian seas that kiss this fortunate land; and, of course, the yellow of the true gold of Puglia: olive oil.
All the shapes, enriched by colored decorations with grosgrain ribbons, cords and tassels entirely made in Italy by skilled artisans, make Le Ninè bags versatile, fun and chic. An accessory that can be worn day and night, in the city, in the countryside and on the beach. Each item is entirely handmade and can be customized: create your own basket of happiness.
For SS21 the love for the sea, for travel and for good taste, returns to be the theme of the collection: stripes, shells, turquoise, coral, colors of sandy and carefree beaches, days and sunsets are reflected in the combinations of new shapes and details.