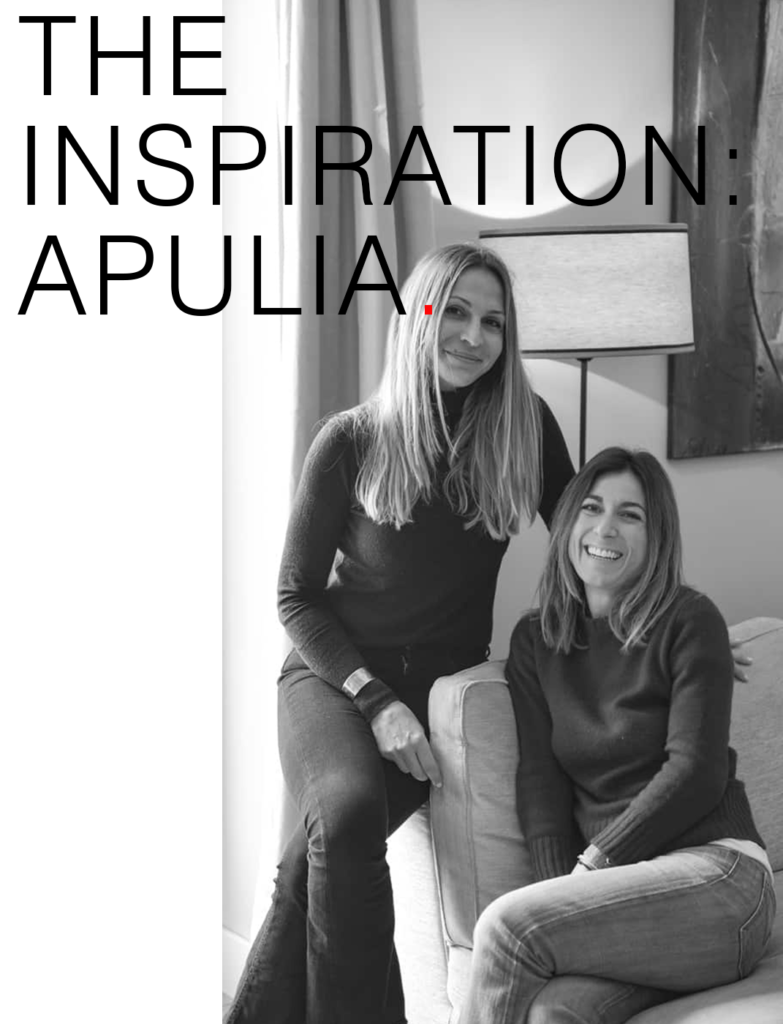 Le Nine' bags are designed to be absolutely VERSATILE, in keeping with the style of who prefers an easy-chic look, but also for a women who wants, simply, an accessory that features herself. Their shapes, enriched by colourful decoration with grosgrain ribbons entirely handmade in Italy, gives to those who wear it a COOL, FUN and CHIC LOOK. An accessory that even when decorated and full of colour is never too much. The recipient of this brand could be a person of any age, from twenty years old to eighty, they can make everyone 'hippie chic', especially created FOR THOSE WHO ARE ABLE TO PLAY WITH THEIR EVERYDAY LOOK.
The founders' idea is to is to use it in everyday city wear like an EXTRAORDINARY AND UNIQUE CITY BAG instead of the usual shopping bag! When you have a Le Nine' bag under your arm you feel very special, you have a sophisticated look that catches the eyes of everyone and enhances the style of whoever decides to wear it. You can be seduced by its shape and colours, selected in a very particular way from the brand, with NO LIMITS IN HOW TO USE IT. The colour-mix research leaves ample space to the fantasy of whoever thinks that wearing something so special is a game. The people who wear our Le Nine' bags are surrounded by STUNNING, ENERGY and the STRENGTH of the SOUTH OF ITALY.
The main source of inspiration for Le Niné collection comes from the colours, scents and happiness of the Apulia region in Italy. There is an explosion of bright, strong colours; like the green on olive trees, the oranges from the long, warm sunsets, the tomato-reds, the yellows of olive oil, the white from the white-washed trulli (ancient structures, unique to
Apulia) and of course the blues from the sea. Francesca and Fiorella found some very unique baskets made of seagrass during one of their trips to a local market and the Le Niné baskets of happiness were born.
Le Niné bags are designed to be absolutely versatile, in keeping with the style of a woman who loves an easy-chic look, but also for a woman who simply wants an accessory to shine. Le Niné baskets, enriched with colourful stones, gros-grain ribbon handles, entirely hand-made in Italy, give the owner a cool, fun and chic look. An accessory that is never over the top. The owner of this brand is never too young or too old, she can be 20 or 80! Hippie-chic also comes to mind, especially for those who like to play and experiment with their everyday look.
Le Niné baskets are a perfect accessory not only for the beach but for everyday life and add a fun, playful element to every outfit. It will surely not go unnoticed! You can be seduced by its shape and colours, selected in a very particular way by the designers, with no limits how to use them.
The colour combinations of stones and linings leave a lot to the imagination for anyone
wearing a Le Niné basket. The Le Niné clients wear these BASKETS OF HAPPINESS surrounded by positive vibes and the incredible energy that comes from the region in Italy where Le Niné is created: Apulia.
The brand Le Ninè was born in June 2016 from the initiative of two long-time friends, Francesca Ferri and Fiorella Polito: both were in search of a bag that was fun, unique and different from anything they could find in shops or on their travels. As a game, they created a style with colourful pom-poms and when everyone started asking for one, the idea to create a unique accessory for the city as well as holidays was born. Something to make you feel special which is not only sophisticated but catches everyone's eye and enhances the style of whoever wears it.
The brand-name was created from the love for their daughters – big Carolina and little Carolina: Le Ninè is the nickname for both girls and was launched in Bari, Apulia, Italy at some private events. They started to sell their baskets in one of the most famous 5-star hotel-masseria in Apulia: Masseria Torre Coccaro. Viviana Volpicella, a famous Italian Stylist, Fashion Editor and long-time assistant of Anna dello Russo, then launched the Le Niné pom-pom baskets on Instagram.